Latest Release
The votes are in and it looks like you all LOVE IT!!!!
Thanks to her supporters, this is what happens when you bring a freestyle to life! It's official, the "101 Freestyle" is here!
Latest Music News!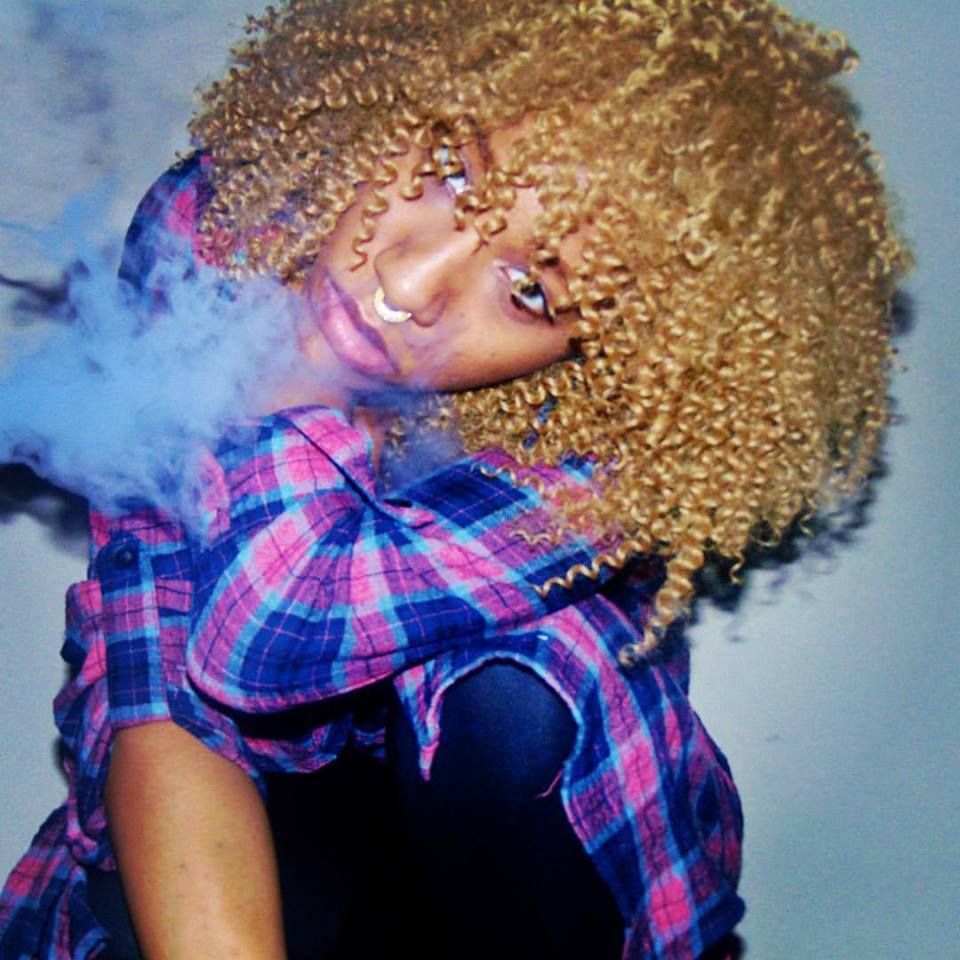 New Music OTW!!!!!!
Iamueno is releasing new music in the month of november!!!!! yessssss!!!!
word on the street is Ueno has been vaulting music for an upcoming release in 2023 and will be releasing new music this month!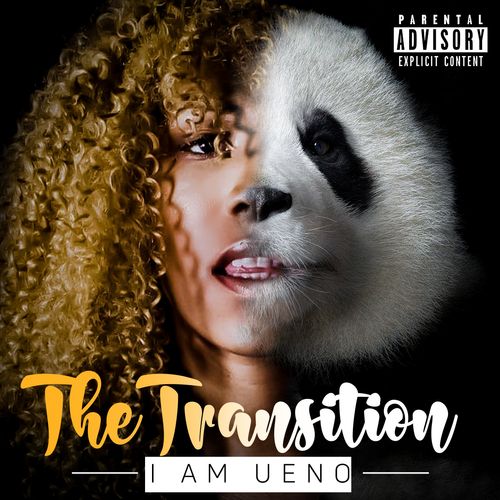 "The Transition"
I.Am.Ueno EP
Ok so the verdict is in. The highly anticipated EP "The Transition" is OUT NOW and is WORTH THE HYPE!! set to be based on her evolution of style and creative freedom since her transition to Los Angeles and THIS SH*T is FIRE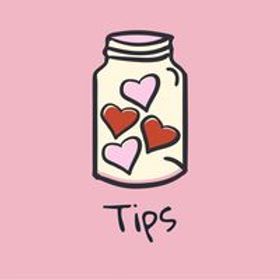 Help Ueno Create More DOPE MUSIC!!!
Like what you hear? Want to help her create more? Send her a Tip receive a personal s/o from Ueno herself!
Enter the amount you wish to donate