season 22 merch is here!!!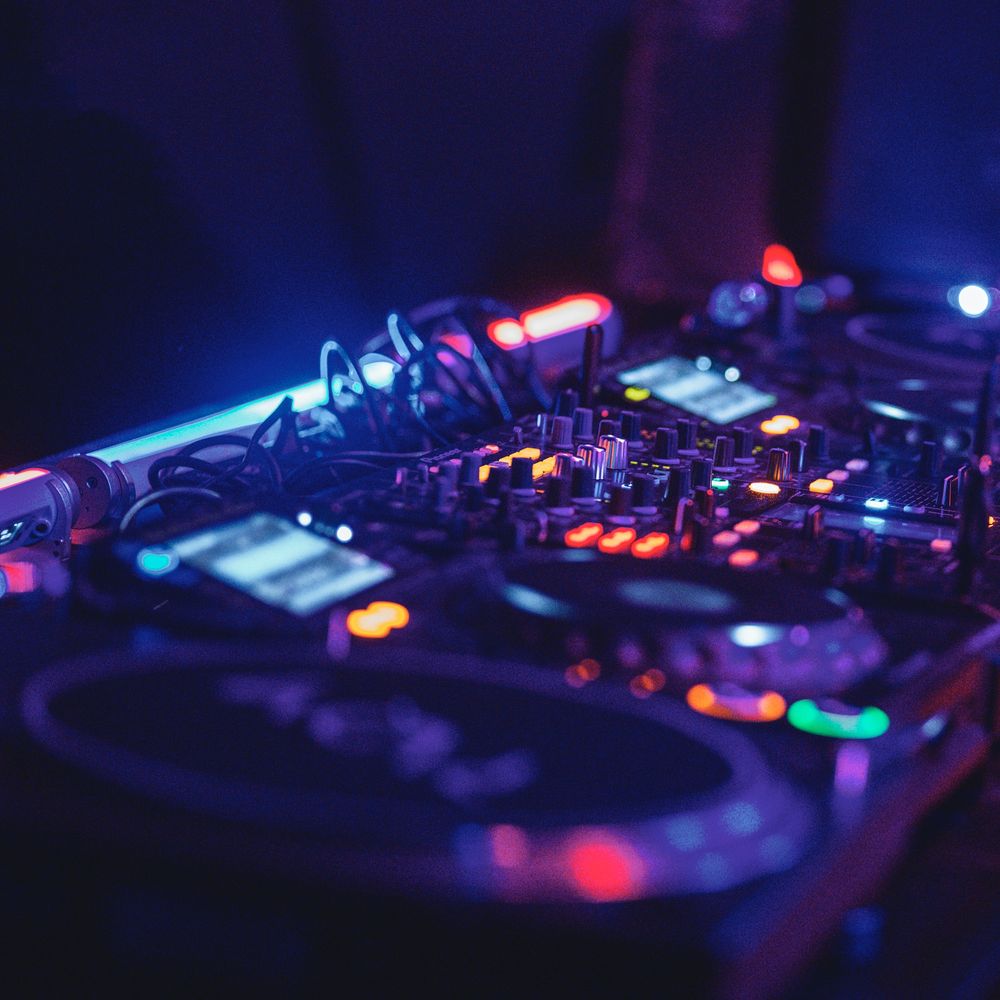 New Drop "BODY" IS OFFICIALLY OTW!!!
NEW MUSIC IN THE MONTH OF NOVEMBER1
Word on the street is that the cover art has already been voted on by you all and now she is bringing the track to life! "Body" dropping in the month of November and we CANT WAIT!!!
latest news!
Ei8hty Ei8ht Entertainment is here!

It's official I.Am.Ueno and Brandi Taylor are making a name for themselves in the entertainment industry by joining forces to create Ei8hty Ei8ht Entertainment. This is what happens when you merge creativity with business. Word on the street is they are already in the works of building a team of entertainment go getters to bring to their vision of a new wave of entertainment to life and we can't wait to see what happens!
You are visitor number: 2227