season 22 merch is here!!!
latest drops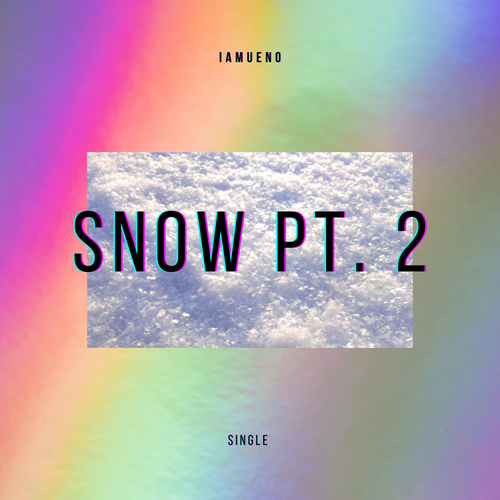 SNOW PT.2 IS OUT NOW!!!!!
Saucy, just in time for Christmas
STREAM NOW ON AUDIOMACK AND SOUNDCLOUD. AVAILABLE ON ALL STREAMING PLATFORMS 12/24
latest news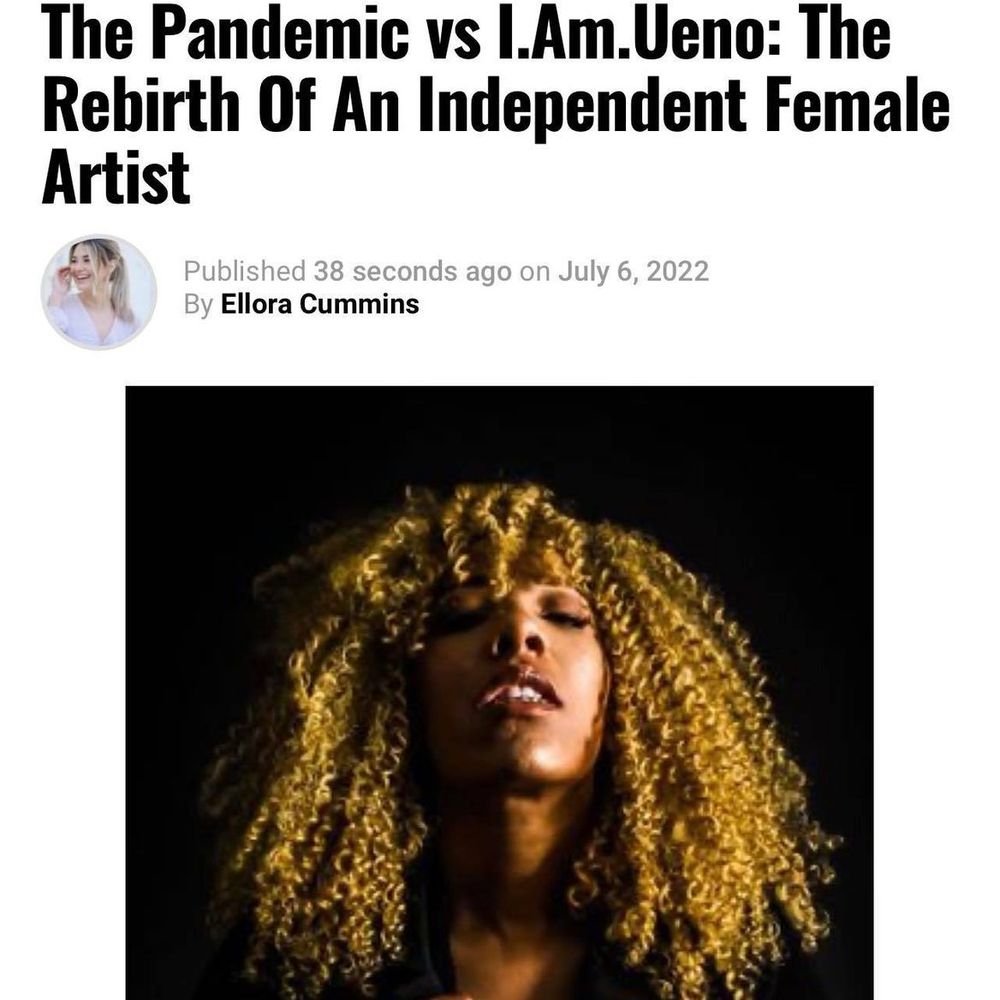 The Pandemic vs. I.Am.Ueno:
The Rebirth of An Independent Artist
Big shout out to LEVEL UP MAGAZINE for the latest article bringing an even more in depth view on I.Am.Ueno, her struggles and triumph as an artist during the Covid-19 Pandemic. 
You are visitor number: 2387